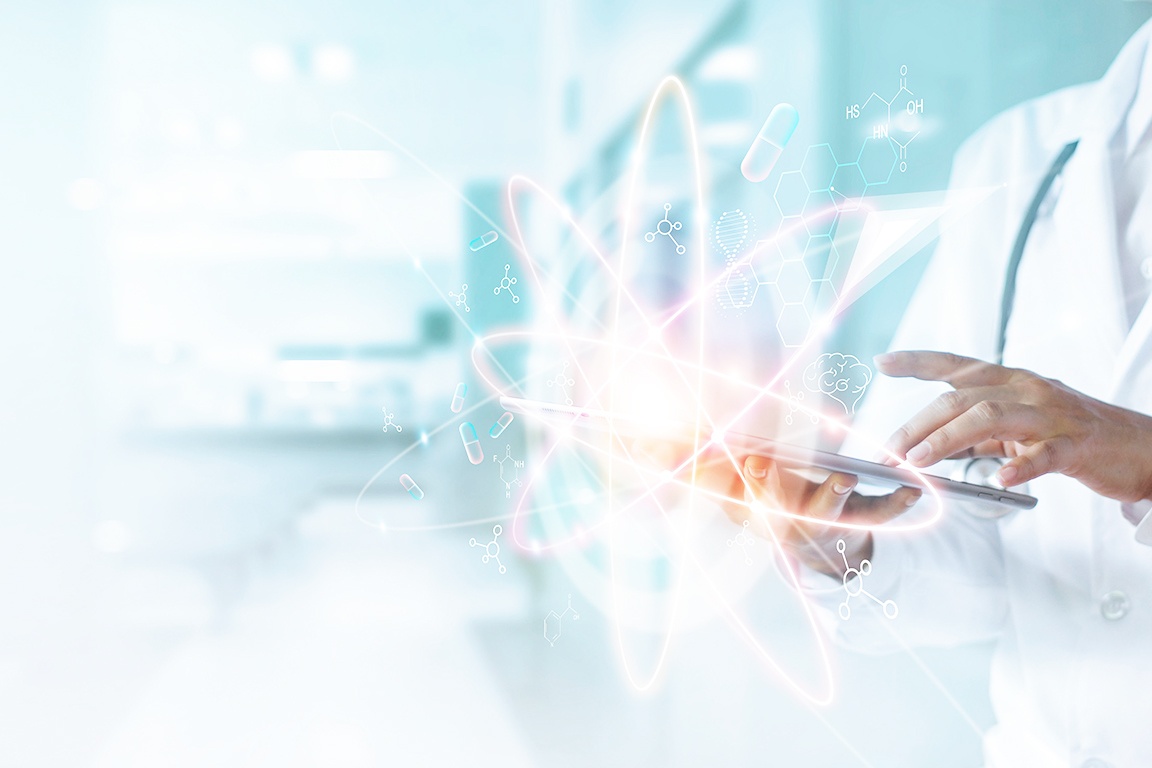 Personalized
Cancer Treatment
Treatment
Advanced Treatment
Cancer Immunotherapy
Unfortunately, sufficient therapeutic effects may not be obtained with the current three major standard therapies (surgery, anticancer drugs, and radiation therapy) in cases of advanced cancer.
A well-balanced combination of "cancer immunotherapy" that utilizes our natural immunity with standard therapies can be expected to create a synergy for greater therapeutic benefits.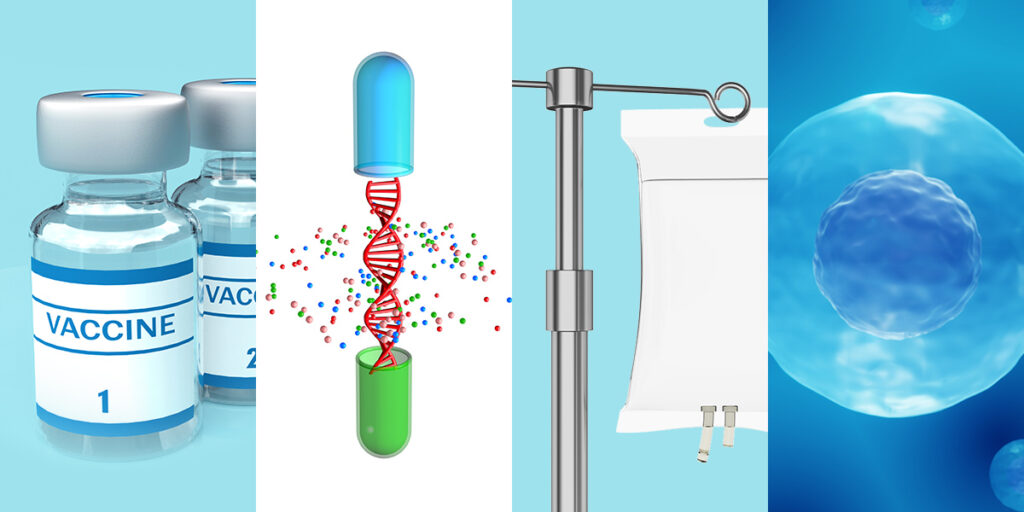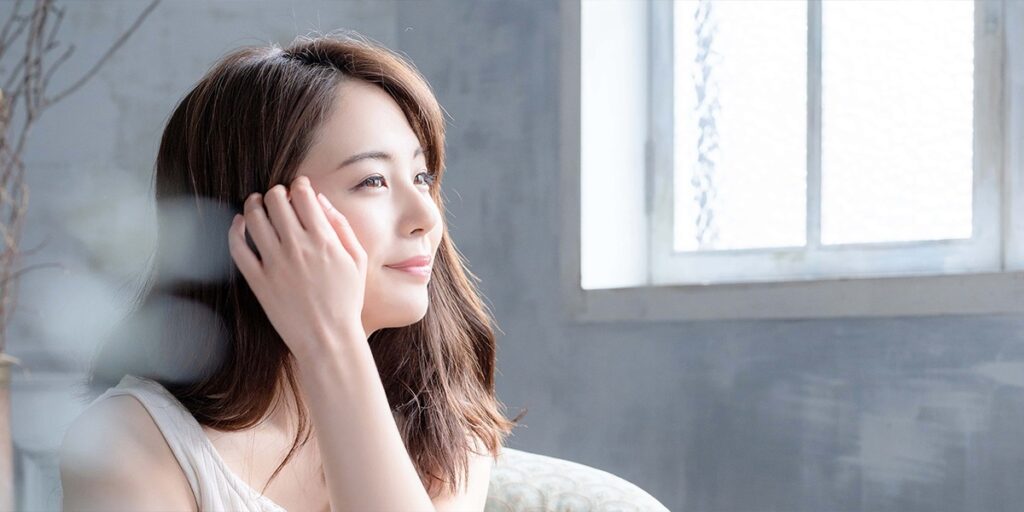 Senolytic Therapy
For prevention and management of cancer, we provide tailored treatments, personalized for each individual's physical condition based on their constitution and examination data.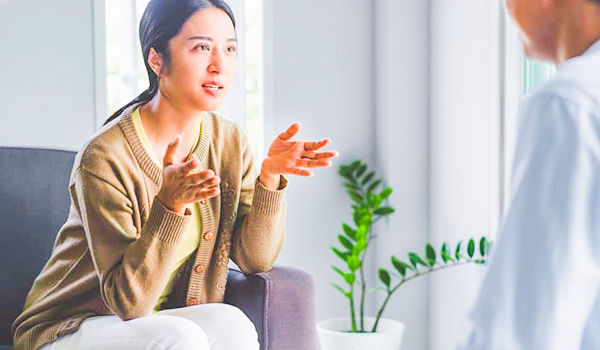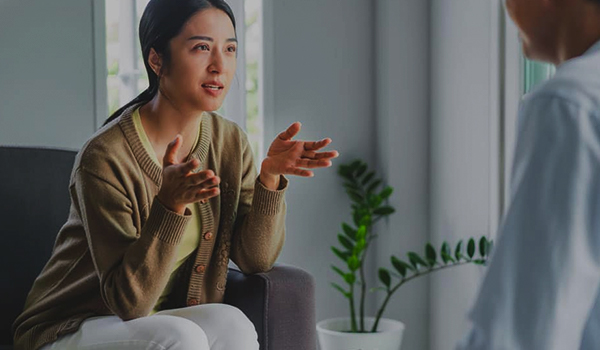 Home Visit
We can visit the homes of patients who have difficulty in going to our clinic for treatment.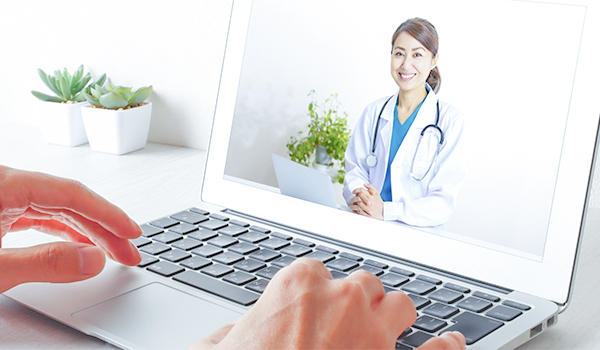 Online Visit
If you have difficulty accessing our clinic, you can schedule an online visit using your telephone, computer, or smartphone.
Cases
Examples of treatments and results of patients who received combined immunotherapy for cancer are presented on our homepage.